Full Time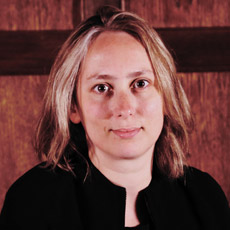 Isabel Graham-Yooll
Auction Director
Isabel Graham-Yooll is an authority on the workings of the booming secondary market for spirits and wines. In her position as director of Whisky.Auction she has championed the interests of the consumer against fraudsters and fakers, making the auction the most trusted specialist online spirits auction in the world. Graham-Yooll started, like many others in the industry today, working at Oddbins before joining Jeroboams, where she became spirits buyer for the famous Milroy's of Soho shop founded by Jack and Wallace Milroy. She was responsible for a series of acclaimed and award-winning bottlings (which now command a high price among collectors) before moving to Bordeaux Index as Spirits Buyer. She took up to her current role in 2016. Under her direction the auction has grown and expanded its reach to specialise in vintage cocktail ingredients, rare and fine wines miniatures and drinks memorabilia.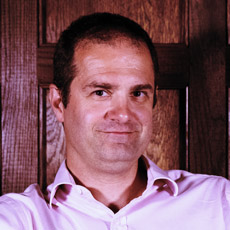 Jeremy Lee
Auction Manager
Jeremy has worked in the wines and spirits industry since a chance Christmas job in Harrod's wine cellar in 1994 first fired his interest in rare bottles. Stints at Oddbins, Selfridges and Berry Brothers followed, along with international experience working for a variety of retailers and wineries in Australia and France. During seven years managing the wine and spirits shop at Harvey Nichols he further developed his interest in Scotch whisky - visiting no fewer than 19 distilleries in as many months - while walking most of Scotland's National Trails.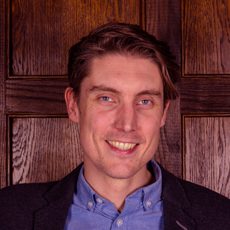 Scott Walker
Head of Valuations
Scott grew up in Perthshire and has worked in the drinks industry since his student days. He studied both music and media management, in which he gained his MSC. Working for a number of independent wine and spirits specialists including Oddbins and an auction house in Glasgow he developed his interests and expertise in wines and spirits further. Scott continues to play the trumpet professionally in touring bands around the world, as well as on radio and television. A keen traveller, he has also completed two vintages in as a cellarhand in France's Northern Rhône. Scott joined the team in 2019.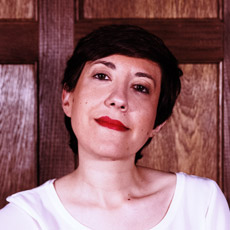 Gemma de Jesus
Process Manager
Gemma hails from several generations of wine growers in Bierzo, Spain; and has worked and studied in Milan, Paris and London. After qualifying as a chemical engineer she rediscovered her true passion for wine and spirits. In practice this means she's particularly fond of tasting peaty whiskies and is a proud collector of Champagne crown caps. In the past Gemma has done her time at Oddbins, worked as an events assistant at Sketch and as a wine logistics administrator at Hedonism. She joined the team at Whisky.Auction in 2017.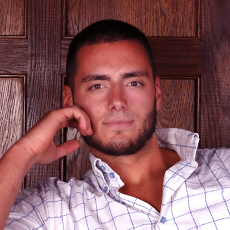 Francesco Colafemina
Cellar Coordinator
Francesco was raised in the sunny southern Italian region of Puglia where he spent his teens working in his parent's pizzeria while studying science at high school. Arriving in London in 2016 he worked initially as a hotel receptionist. He joined Speciality Drinks in late 2018 and quickly become fascinated by the spirits industry, he joined the Whisky.Auction team a short time afterwards. A huge sports enthusiast, Francesco is a former competitive swimmer who now devotes his considerable energies to strength training and skiing.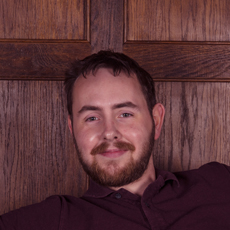 Peter Wilcockson
Assistant Valuer
Peter grew up in Wimbledon, London and studied sports science at university but he developed his great passion for whisky while he worked at Royal Mile Whiskies in London for five years. He particularly loves whiskies from Islay and Campbeltown, specifically Lagavulin, Ardbeg, Caol Ila and Springbank. He also likes Foursquare rum from Barbados. Peter joined Whisky.Auction in 2021 to develop his specialist interest in old, rare and vintage spirits. Peter is a massive nerd and enjoys playing Dungeons and Dragons but he loves working out regularly too and says that 'lifting heavy things and putting them down is my favorite pastime'. Peter can eat a surprising amount of food.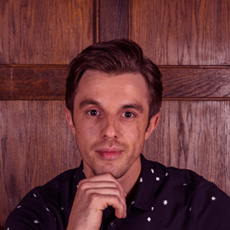 Florin Cherar
Cataloguer
Florin Cherar was born and raised in North Eastern Romania, in the Bucovina region. In high school he studied social science, then, at the age of 19, he moved to the Czech Republic and began working not only in logistics but car parts manufacturing too. In the autumn of 2020 Florin moved to London to start his next new adventure. He wanted a fresh new start so he took on a job in the Speciality Drinks' warehouse and this is where he was first introduced into the world of fine spirits. Florin's talents were quickly spotted and he joined the Whisky.Auction team in 2021. When it comes to hobbies, Florin leads an active life and likes to spend his time at the gym or playing football. He enjoys escaping the city, wild camping and spending time in nature.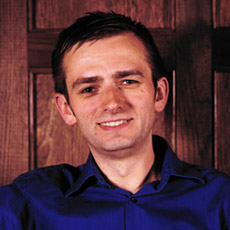 Sebastian Pietris
Photographer
Now a devotee of Islay whisky, Sebastian first fell in love with the world of alcoholic drinks when introduced to Palincă from Bihor county in his native Romania. Having studied Geography at university, he moved into logistics and began to work in the drinks industry when he moved to the UK. Sebastian now manages our showroom and is responsible for Whisky.Auction's photography.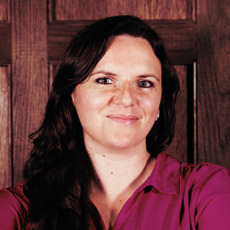 Jana Holotnakova
Assistant Photographer
A graduate of the Technical University of Košice in Slovakia, Jana is a fan of fine wine and travelling, and is often found with a camera in her hand. She moved to London in 2007 to improve her English, and began working at The Whisky Exchange as a warehouse assistant. Building on her knowledge of old and rare bottles, Jana came to work at Whisky.Auction in our showroom.
Consultants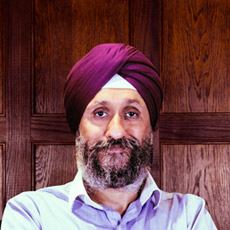 Sukhinder Singh
Consultant
Sukhinder started collecting miniatures in the 1980s and was in possession of a very large collection of full size whisky by the 1990s. He founded The Whisky Exchange as an online shop in 1999 selling fine whiskies, spirits and wine from around the world. He developed an encyclopaedic knowledge of whisky, in particular older bottlings and in 2018 he was also awarded the coveted Outstanding Achievement in the Scotch Whisky Industry trophy by the IWSC and was also invited to become a Master of the Quaich. Today Sukhinder is one of the world's greatest collectors of whisky with more than 9000 bottles in his private collection.